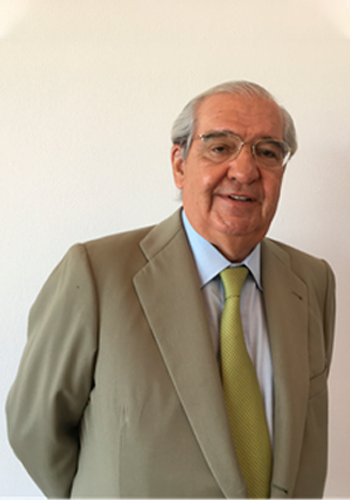 Juan Guerrero Burgos Pereiro
Registered with ICAM since 1977. Juan Guerrero Burgos Pereiro was responsible for the procedural law department of the Melchor de la Heras firm. He was also a partner of the British law firm Allen@Overy since it opened in Madrid in charge of the procedural and arbitration department. He later founded his own firm.
He is a member of various boards of directors of commercial companies and General Secretary of the Royal Spanish Golf Federation.