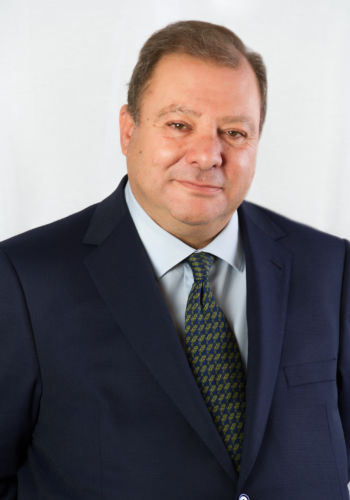 Jose Antonio Garcia Cruces
Professor of Commercial Law at the Universidad Nacional de Educación a Distancia (UNED). Previously Professor and Lecturer at the Universities of Zaragoza and Salamanca, where he obtained his PhD in 1987, and has been a guest lecturer at other Spanish and Latin American universities. He extended his studies in different European Universities (La Sapienza, Université Libre de Bruxelles, Rijksuniversiteit Gent) and in other national and international institutions (National Bank of Belgium, Institute of European Studies, etc.)
He is a member of the General Codification Commission. Previously, he participated as an Interlocutor in the "Special Commission for the Identification, Study and Proposal of Solutions to the Problems Arising in the Application of Economic Law", Ministry of the Economy and Finance, State Secretariat for the Economy, 1996.
He has also provided international consultancy services (UAID, IDB). He was president of the Court of Competition Defense of Aragon (2006-2010). He is a Member of the Royal Academy of Jurisprudence and Legislation and is the author of ten monographs as well as the director of various collective works. He has also published nearly one hundred articles in the main magazines of Commercial and Economic Law.
He is a member of the Editorial Board of the Bankruptcy Law Yearbook and of the Technical Committee of the Journal of Commercial Law. He is also a member of various national and international associations (AEDIN, IIDC). He is a recognized specialist in Corporate Law as well as in Bankruptcy Law and Corporate Restructuring.