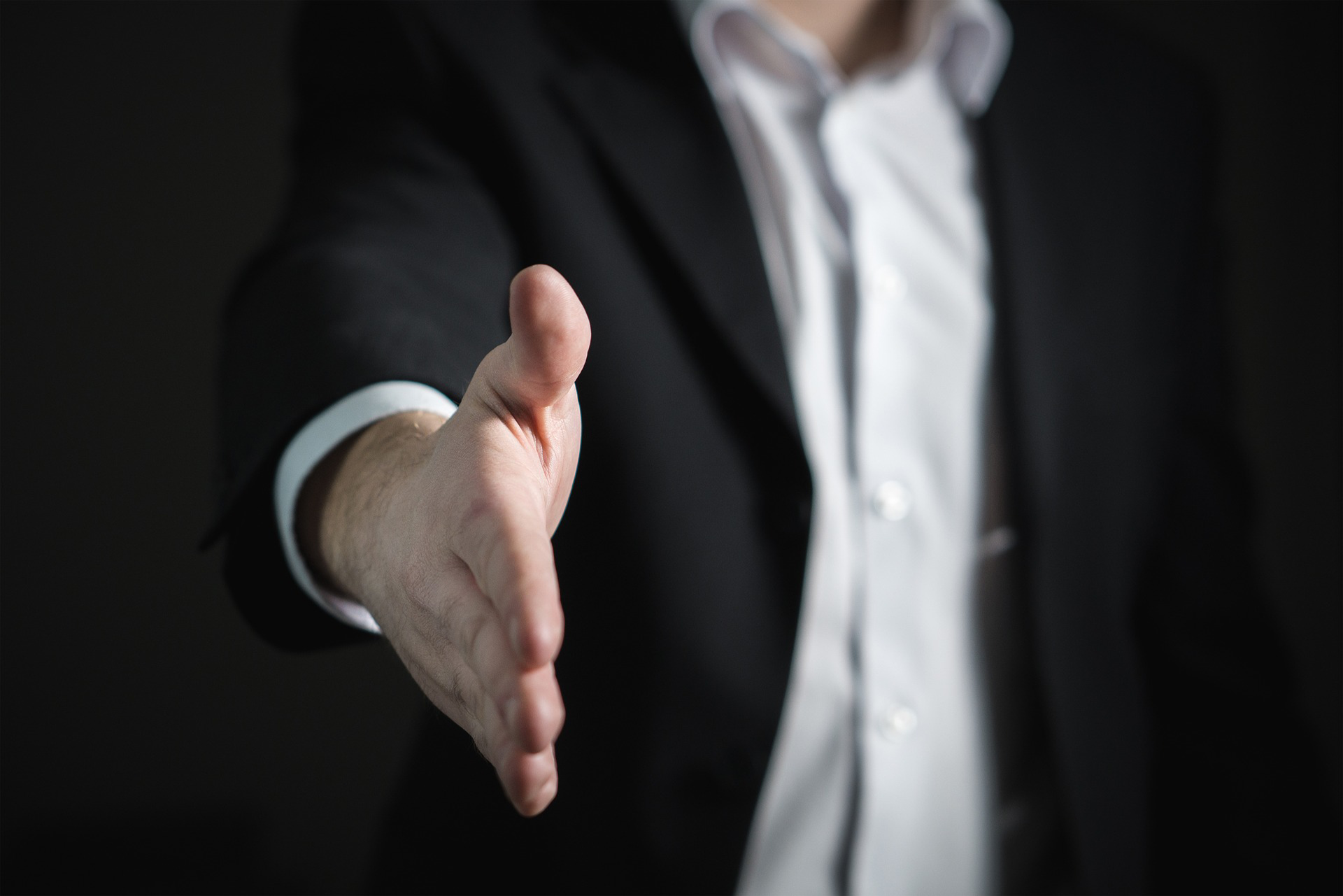 The evolution of legal practice through alternative conflict resolution systems in a detailed and detailed manner.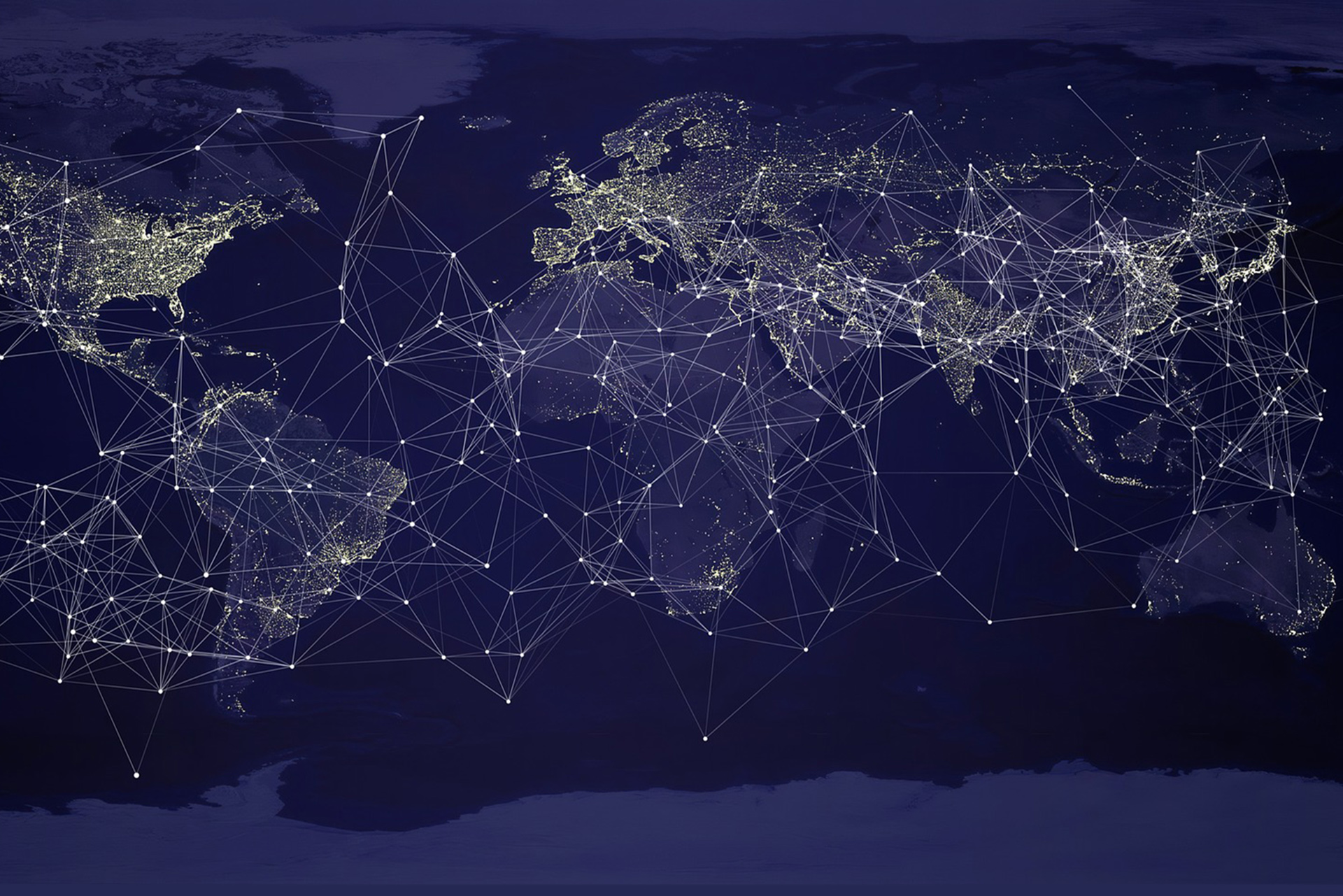 International contracting
The globalization of the business environment recommends the practical detail and international vision offered by our firm and its professionals.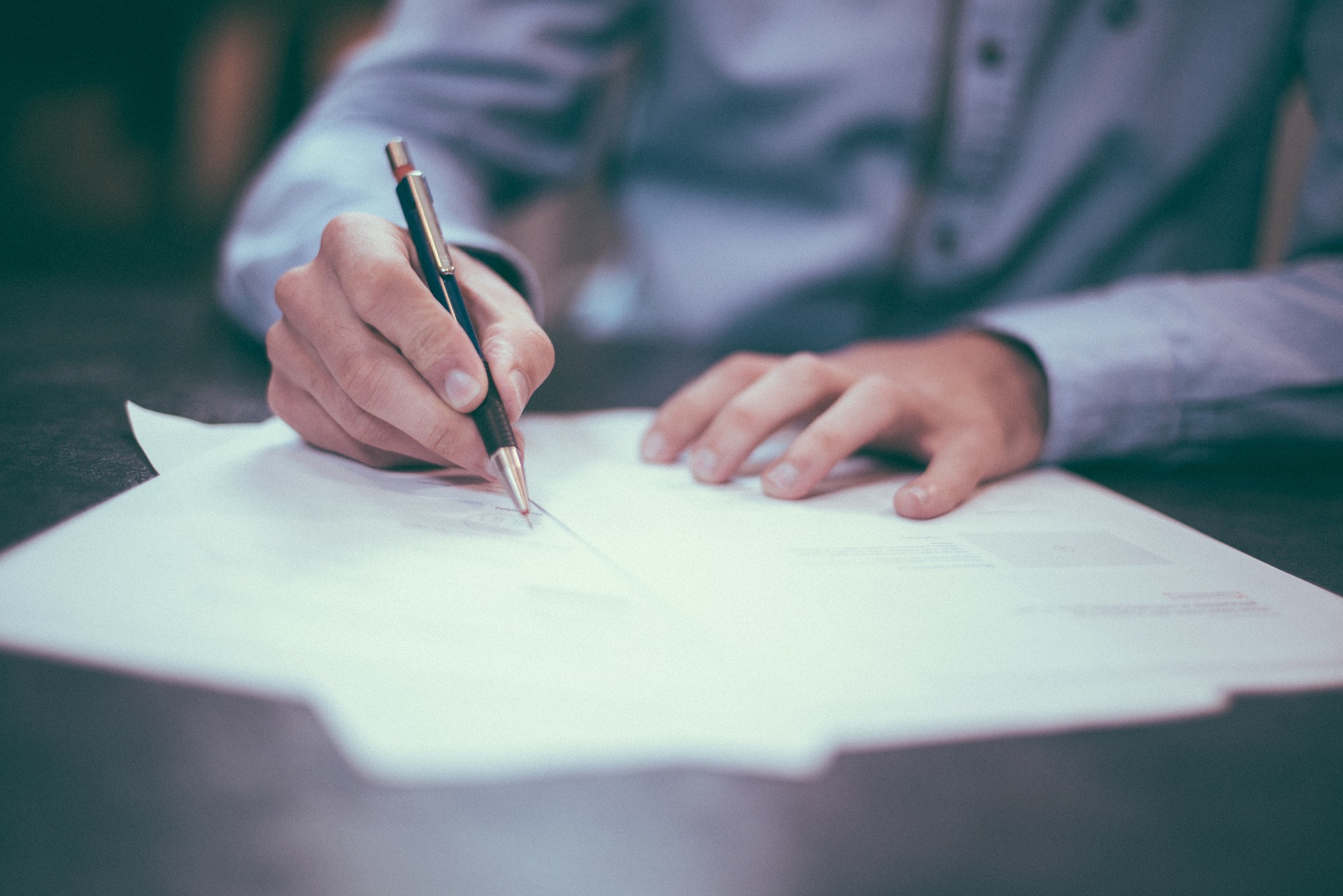 The practice regarding commercial contracting of our firm gathers all the integrating elements of the success that our clients deserve.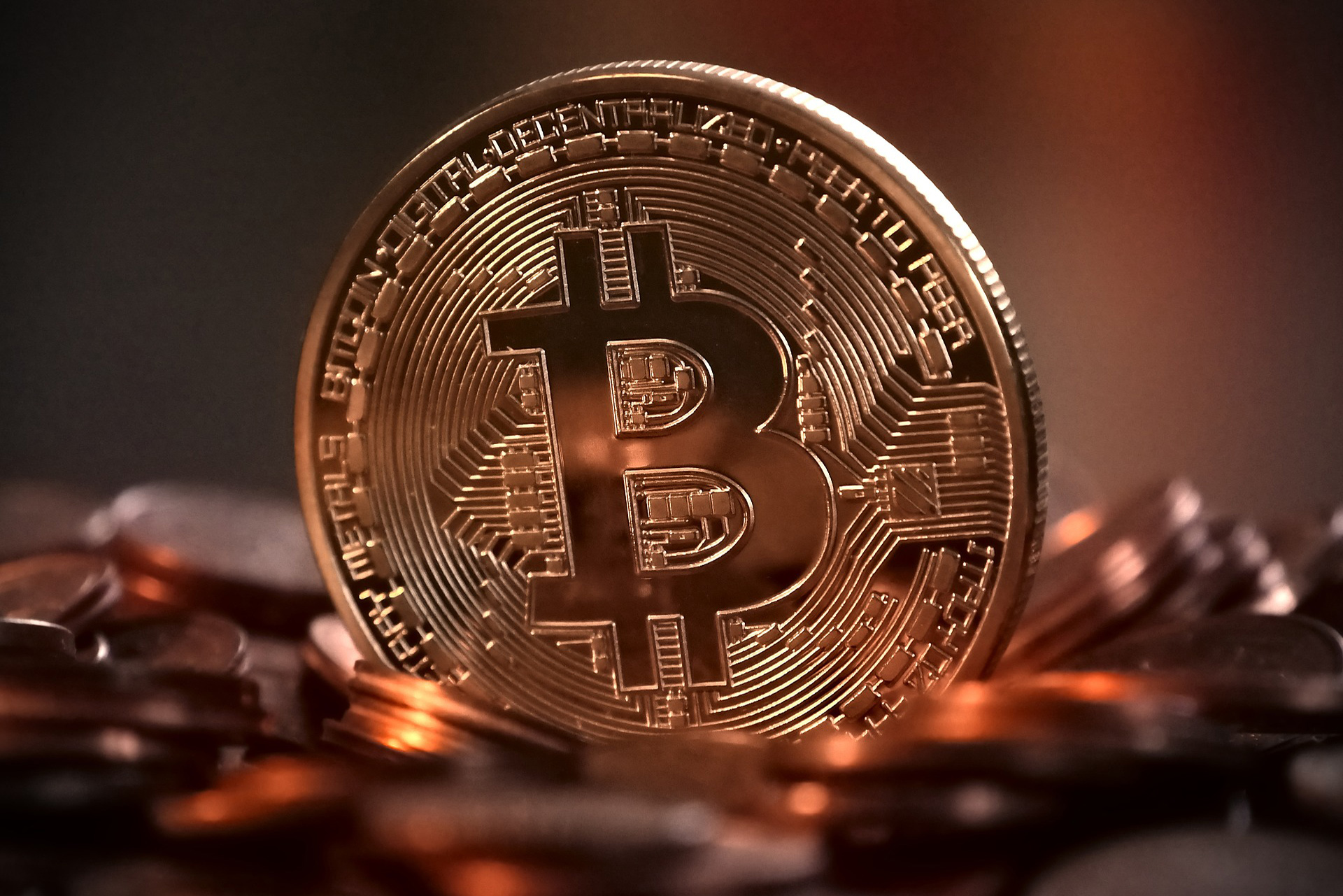 The practice of economic criminal law find the necessary professional knowledge in our firm.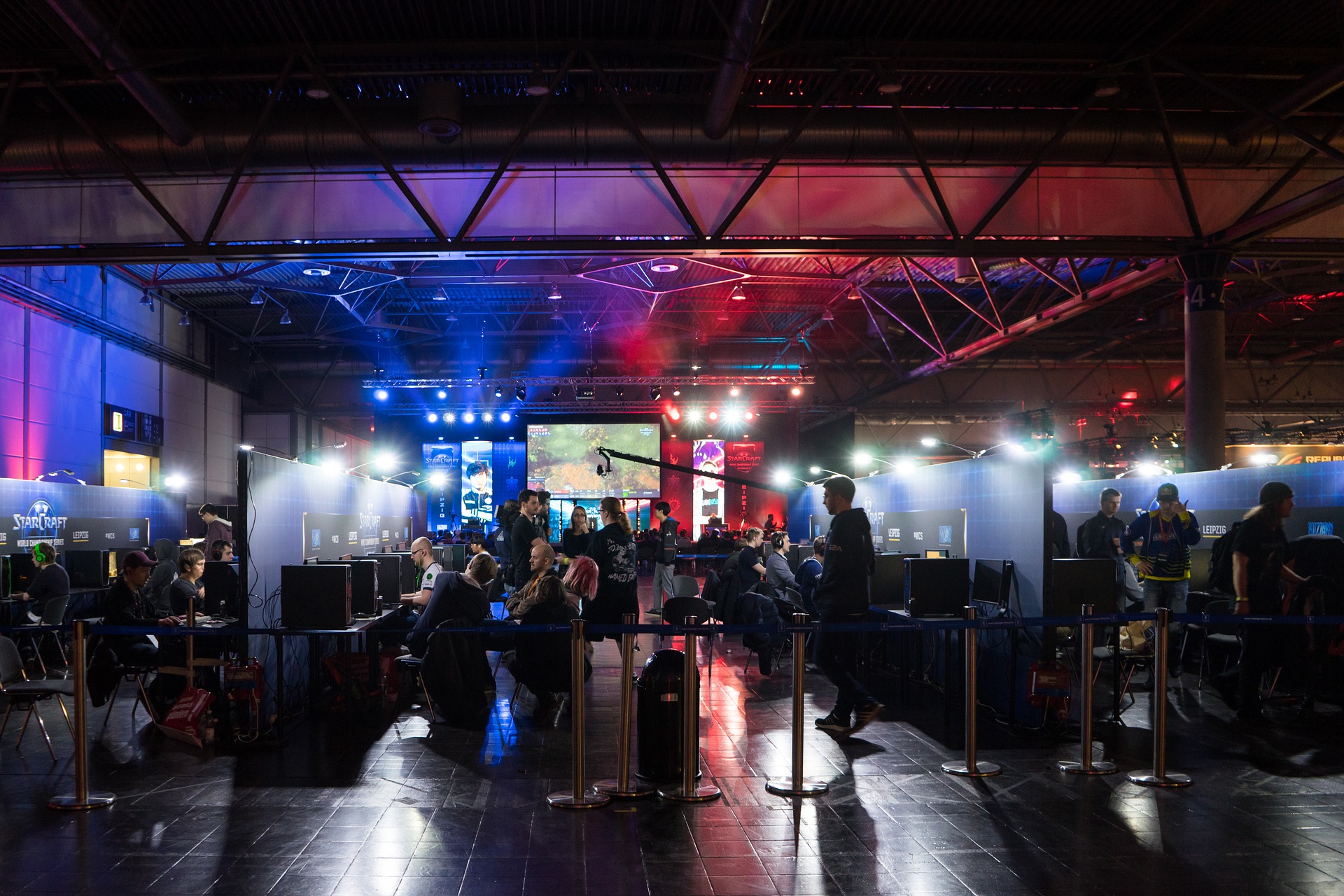 Electronic sports (e-sports)
The evolution of law and the needs of today's society take shape in so-called e-sports.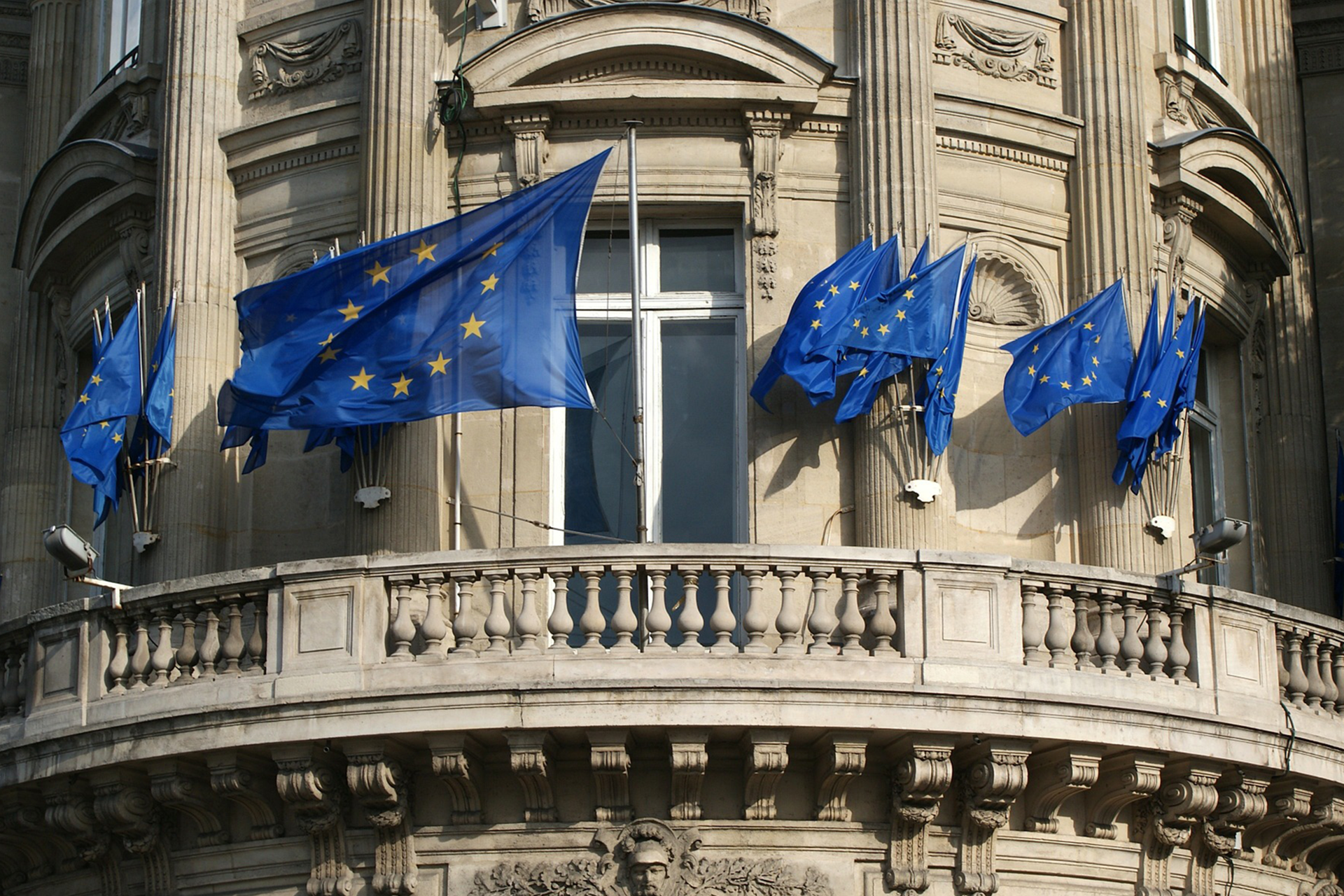 The protection of a properly sanctioned competition order, based on the activity of our clients, is ensured through our practice.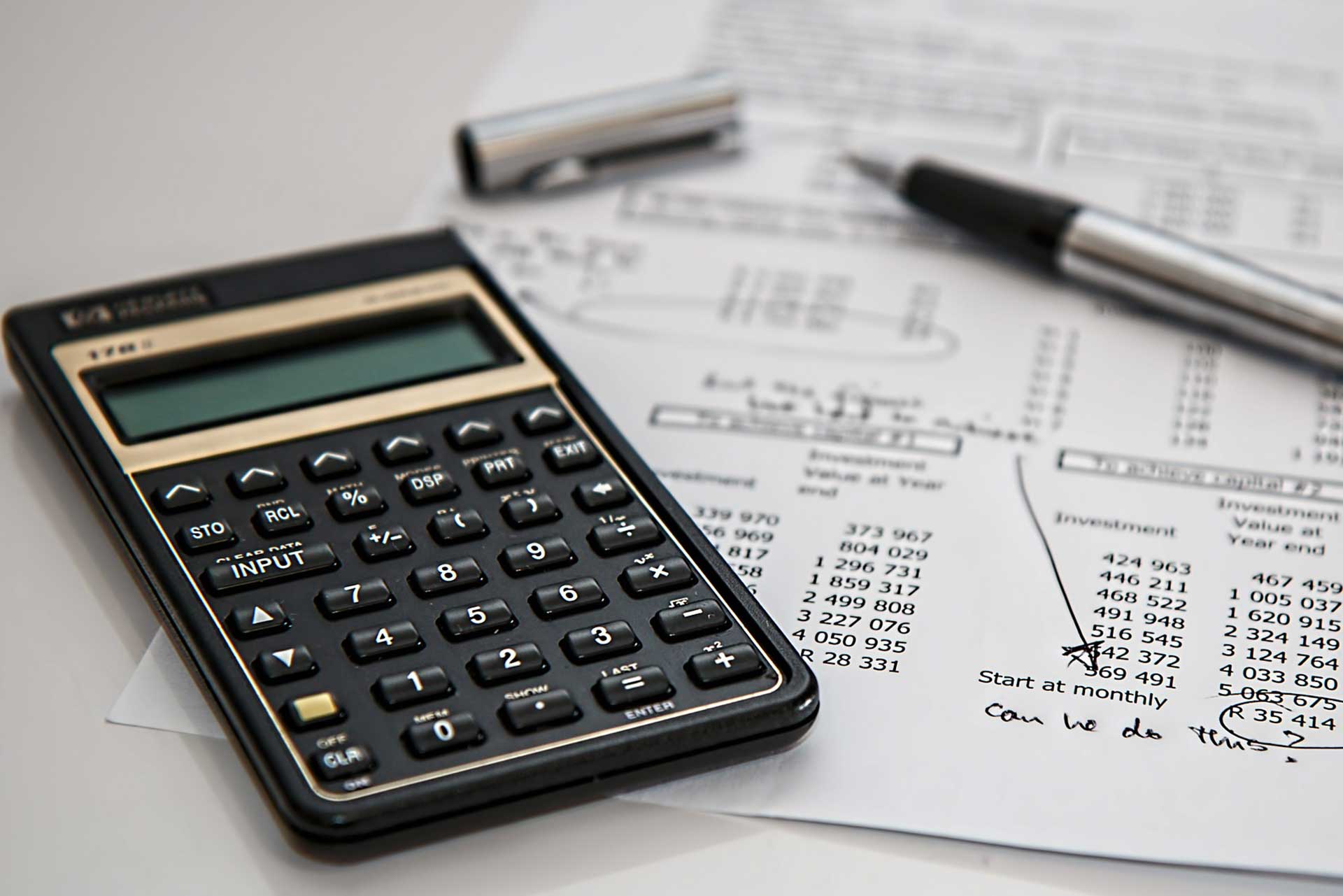 It requires the practical and theoretical knowledge that resides in our legal professionals.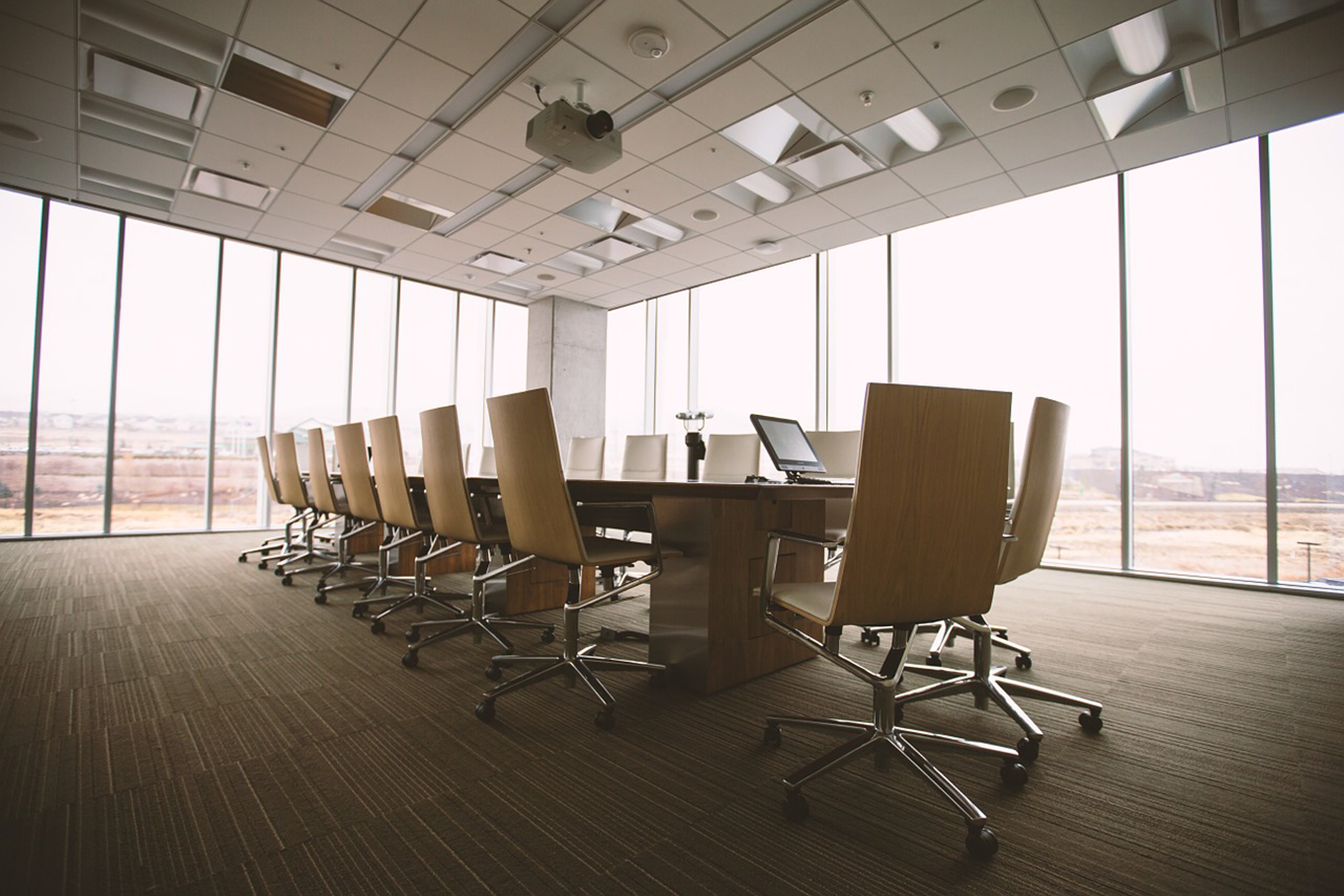 Insolvency law, bankruptcy law and corporate restructuring
The practice of insolvency law as essential and leitmotiv of our firm.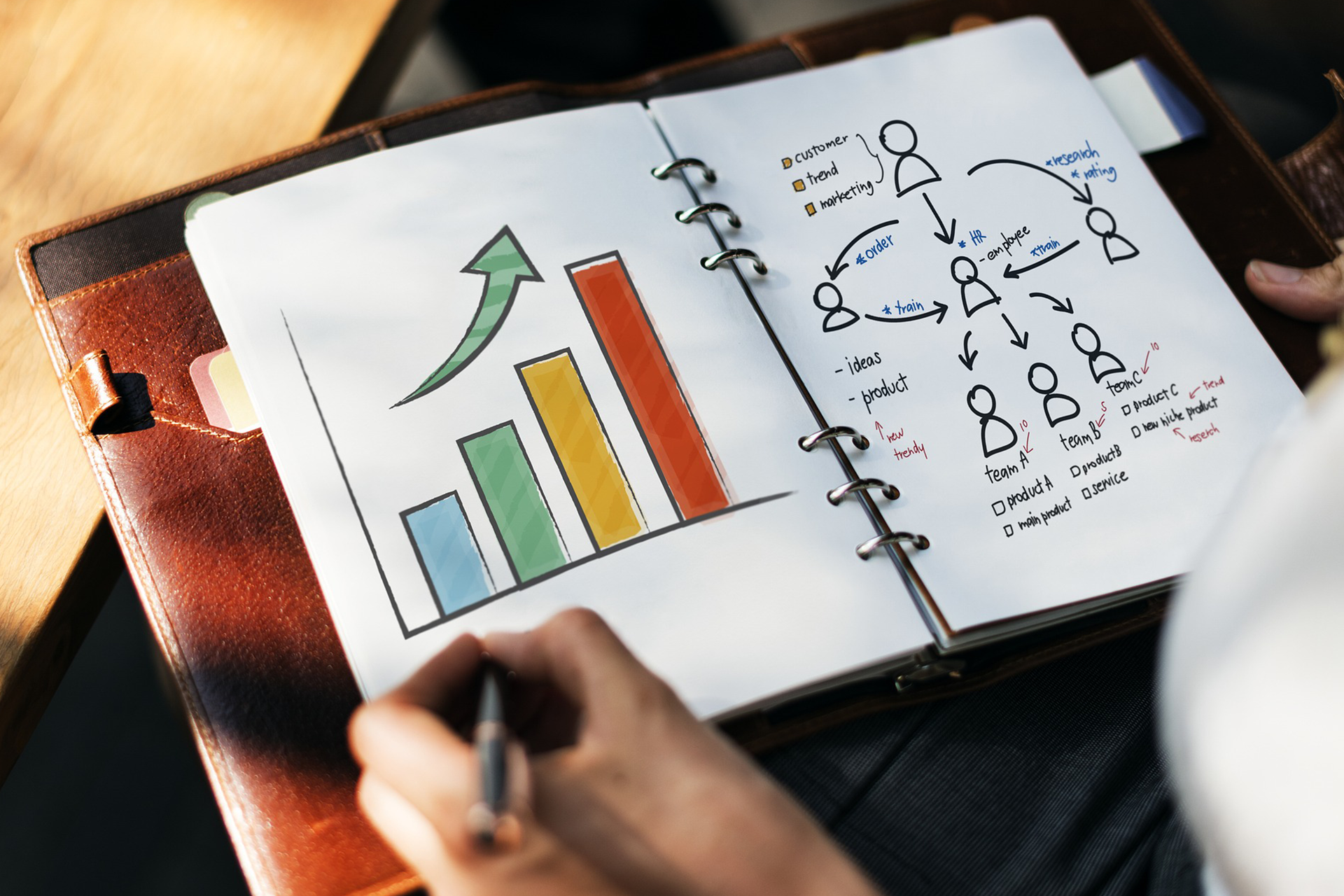 Thorough understanding of corporate life as a maximizing element of our client's position and needs.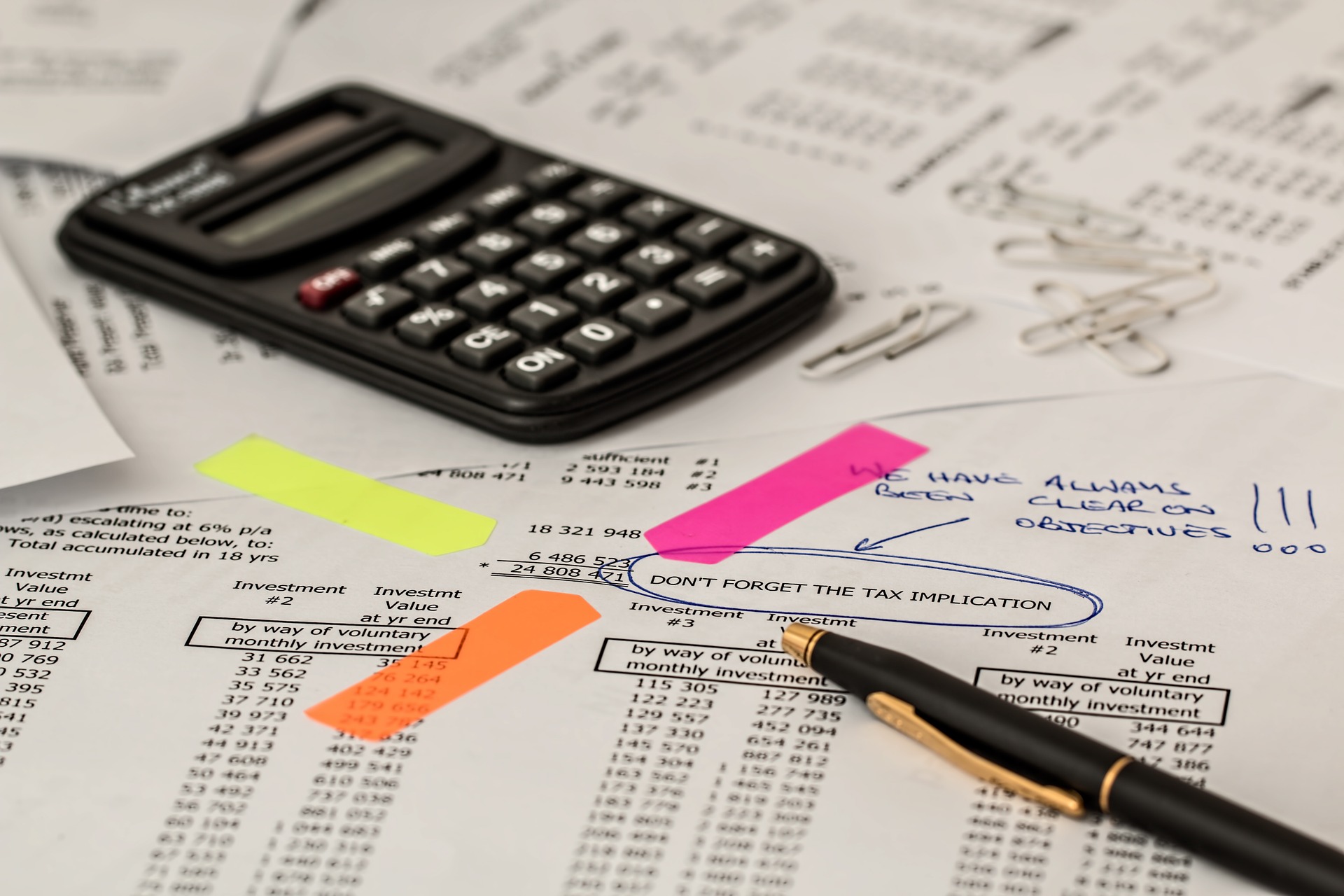 The excellence in the advice related to the tax and fiscal plane is verified as an integrating element of our professional practice.
The legal needs derived from the so-called new technologies find their best ally in our firm.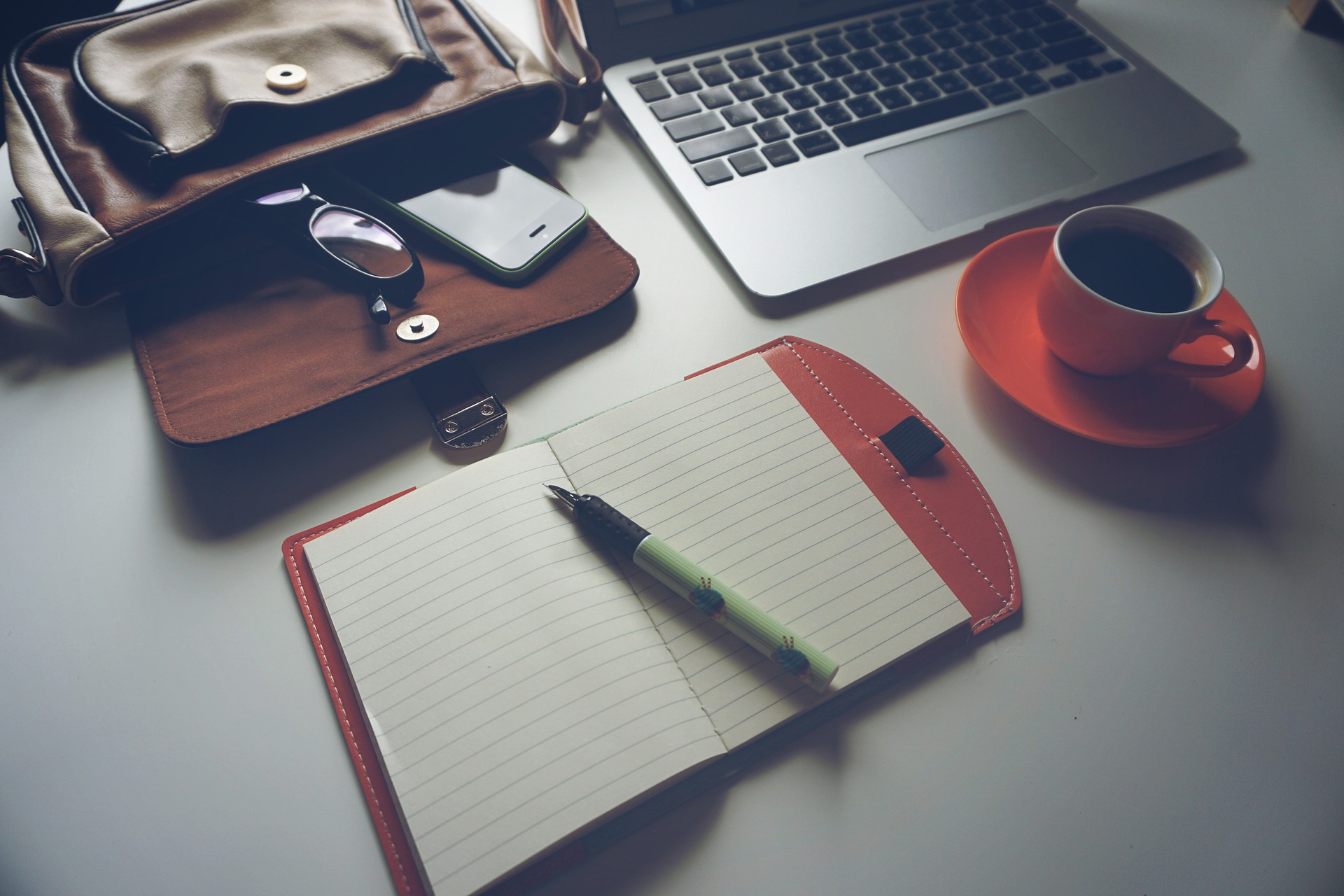 Startups and entrepreneurship
The integration of new business trends in our practice becomes an element of differentiation and that augurs the expected success.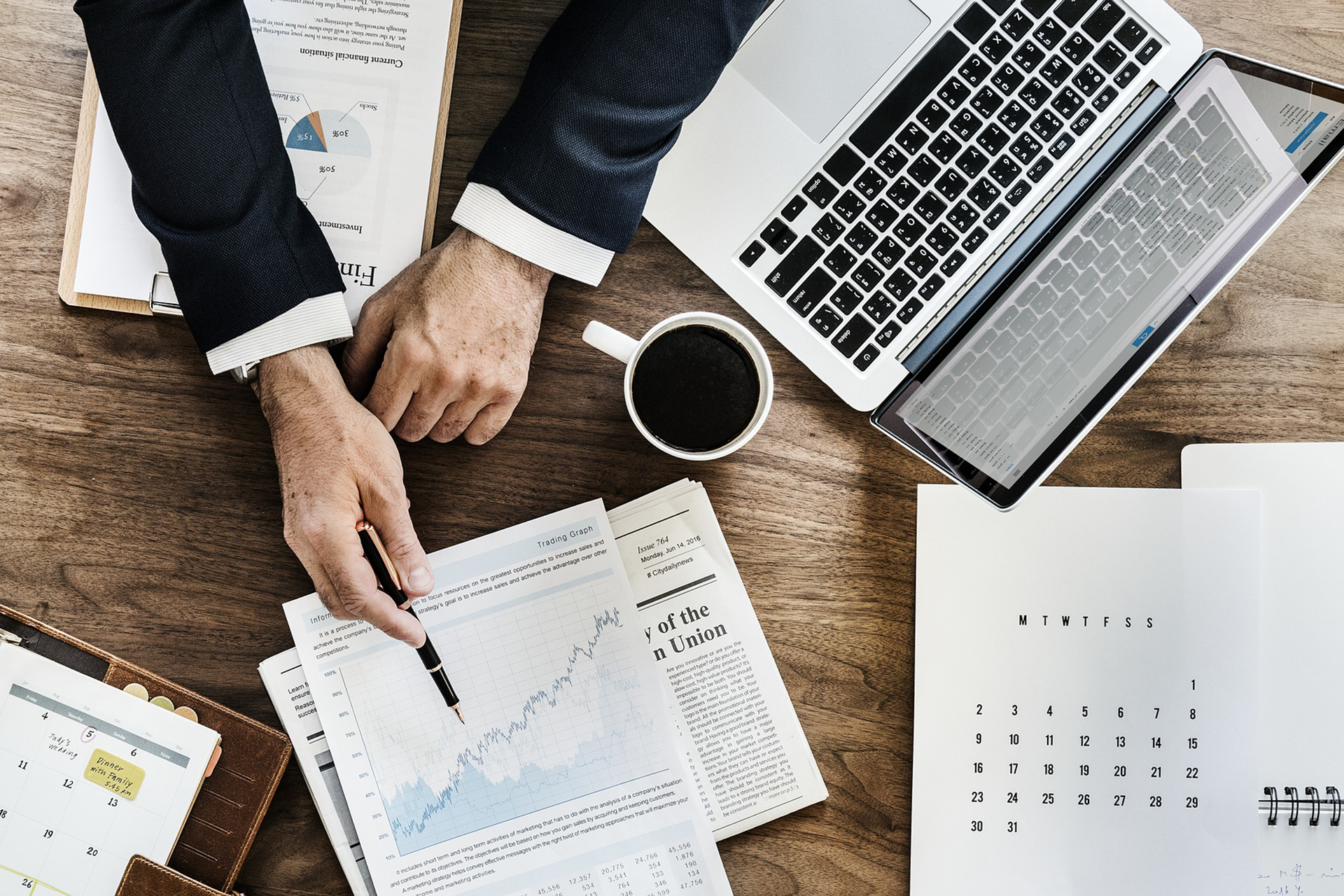 The intervention in the procedural and contentious phase interpreted as an isolated judicial action is not understood in our firm.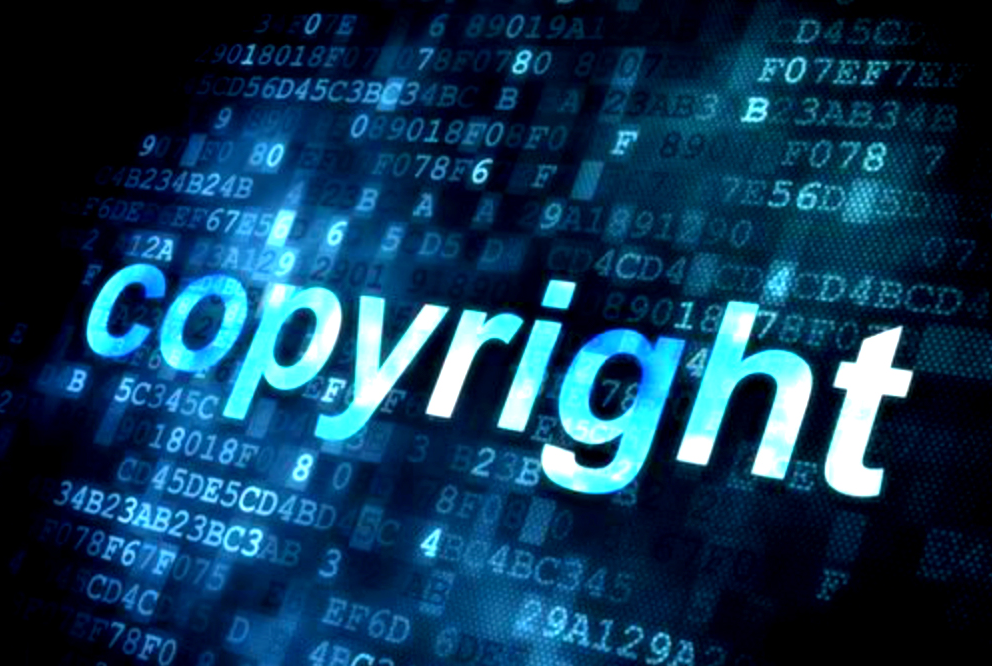 Industrial and Intellectual Property
The observance and respect of intellectual and industrial property rights are accommodated in the development of our practice.